Irritable Bowel Syndrome is a functional condition. The best test is one that rules out inflammatory diseases while testing for dysfunction. Clinically, Dr Gruber has found the best test to be a comprehensive stool test.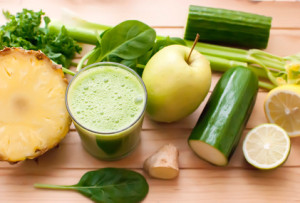 A comprehensive stool test for IBS will reveal four areas of dysfunction:
1) Digestion and Absorption  – Breaking down foods and how well your body absorbs  fats and proteins
2) Inflammation and Immunology –  Testing of chemicals in your stool to determine inflammation and whether cells are producing antibodies
3) Gastrointestinal Microbiome – Amount of bacteria, testing for quality and quantity
4) Parasitology – testing for worms, yeast that can cause diarrhea and other health problems
The results help your doctor distinguish between disease and dysfunction. The patterns of dysfunction along with the signs and symptoms make a diagnosis of IBS possible. Additionally, the test results help you and your doctor target specific therapies to heal the condition.
About CAM Wellness Institute
Cam Wellness Institute founded by Dr Gruber is based in New Canaan Connecticut within Fairfield County minutes from Westchester County NY and 1 hour to New York City. The intent of Cam Wellness is to empower patients with knowledge to maintain a healthy lifestyle physically, mentally and spiritually.
If you have questions please post them here. Our goal with Ask The Doctor series is to provide answers to many specific questions about Irritable Bowel and other health questions.