Learn More about Natural Irritable Bowel Syndrome Treatments
If you suspect you have IBS or have already been recently diagnosed with the disorder, you probably just want the symptoms to go away. Fast!
Here at Cam Wellness, we understand your struggle. If you're like most of our patients, you just want to live life normally and go about your daily routine without disruptions. Fortunately, there is help.
Our natural, homeopathic remedies and monthly regimen promise to help you get your life back. Understanding your options is the first step to getting back control of your life and health. Here on these pages, you'll find what you need to recover. You'll find answers to questions such as:
What is Irritable Bowel Syndrome?
What are IBS symptoms?
What causes IBD or irritable bowel disorders?
But we won't stop there. You'll also find remedies and treatments to ease your abdominal pain and bring relief to your discomfort. We'll also make suggestions as to how you can change your diet to prevent bowel issues before they start. If you have any questions on the road to recovery, we'll be here to answer your questions either through our featured video learning center or by email. Simply submit your questions or concerns via our contact us form.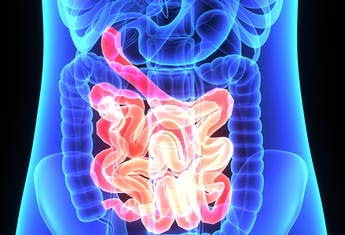 Many people often believe irritable bowel syndrome is a disease; however, IBS, as it is also called, is actually a functional disorder of the gastrointestinal tract.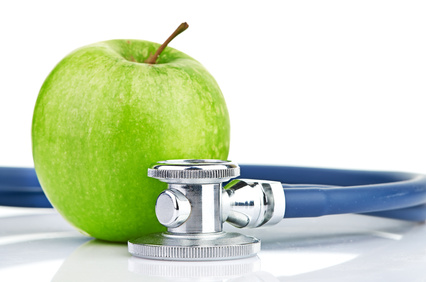 People with symptoms of IBS commonly report stomach pain, cramping, diarrhea, constipation and more. Explore the causes of this disorder with Dr. Gruber.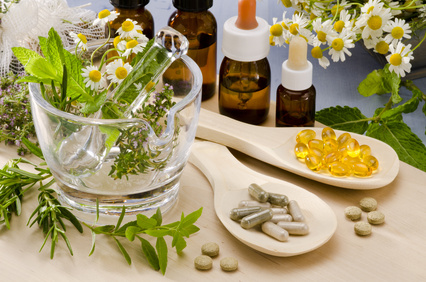 Doctors use varied treatments for IBS. See our natural, doctor-approved program to relieve your symptoms and heal your body.

"Dr Gruber's natural programs are life changing. I learned about food, which ones to add and others to eliminate. Dr Gruber helped me become educated about what works for me. My energy levels have increased, brain fog has lifted. I tried many solutions over the years and nothing worked. Programs work, but individual, cheap products don't work for me.  I highly recommend following Dr Gruber's advice about diet and developing a positive mental outlook. The combination of the products in Dr Gruber's programs will change your life. Just stick with it." EJ
Dr. Gruber's Recommended Naturopathic IBS Program
The issue with pharmaceutical and over-the-counter medications for Irritable Bowel Syndrome is that many simply don't work. Others aren't effective unless they are combined with additional treatments. Still other medicines cause harmful side effects. Even if you try a natural approach by buying a probiotic, it doesn't mean you will actually get the relief you are seeking.
That's why our Cam Wellness Institute naturopath physician, Dr. Gary Gruber, put together this special package as a remedy for IBS to maximize your results.
" I was severely depressed and hated life. Dr Gruber not only helped me with my diet and the right combination of probiotics and supplements, but my mental outlook is positive and healing. I've learned to control the mental stress that caused me so much physical and mental pain. I run, I ski, I do everything with more energy than ever. I stopped the self pity that caused me so much pain. Thank you Dr Gruber. I'm set for life." CW
Dr. Gruber recommends these four exclusive nutritional dietary supplements together in one program to bring you much needed relief from your irritable bowel symptoms.
IB Synergy™
Supports healthy intestines and targets the nervous system to bring natural relief for IBS.
Probiotic Synergy™
Blend of probiotic biospheres formulated to increase levels of good bacteria to improve immune response and relieve IBS symptoms.
GI Revive™
Complete support for GI health & function.
C3 Curcumin Complex
Powerful formula to support colon, liver & heart.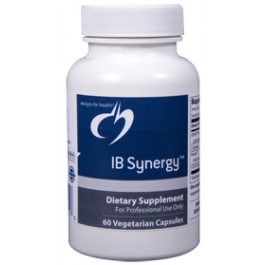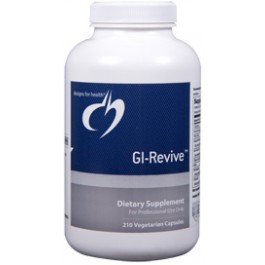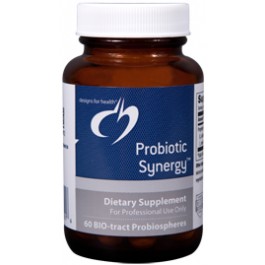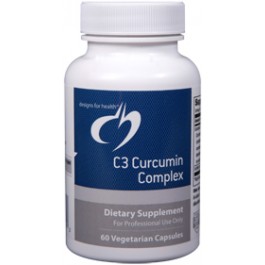 "Dr. Gruber's treatment plan has cleared away the obstacles that were preventing me from achieving my goals and living the life that I want to live. The combination of scientifically targeted supplementation, gluten and dairy elimination, and the psycho-physiological cohesion and support provided by HeartMath has brought me into a harmonious state of positive homeostasis.
No longer am I depressed, anxious and chronically fatigued. Indeed, I have found that I am thinking clearer, have more energy, and am more focused than my peers and even many of my professors! On those rare occasions that I do experience negative symptoms, I have the knowledge and ability to resolve them quickly, safely, and affordably. Dr. Gruber's treatment plan has placed me at one with body such that my body supports my life, and my life supports my body!" Jamie