About Dr. Gruber
of Cam Wellness Institute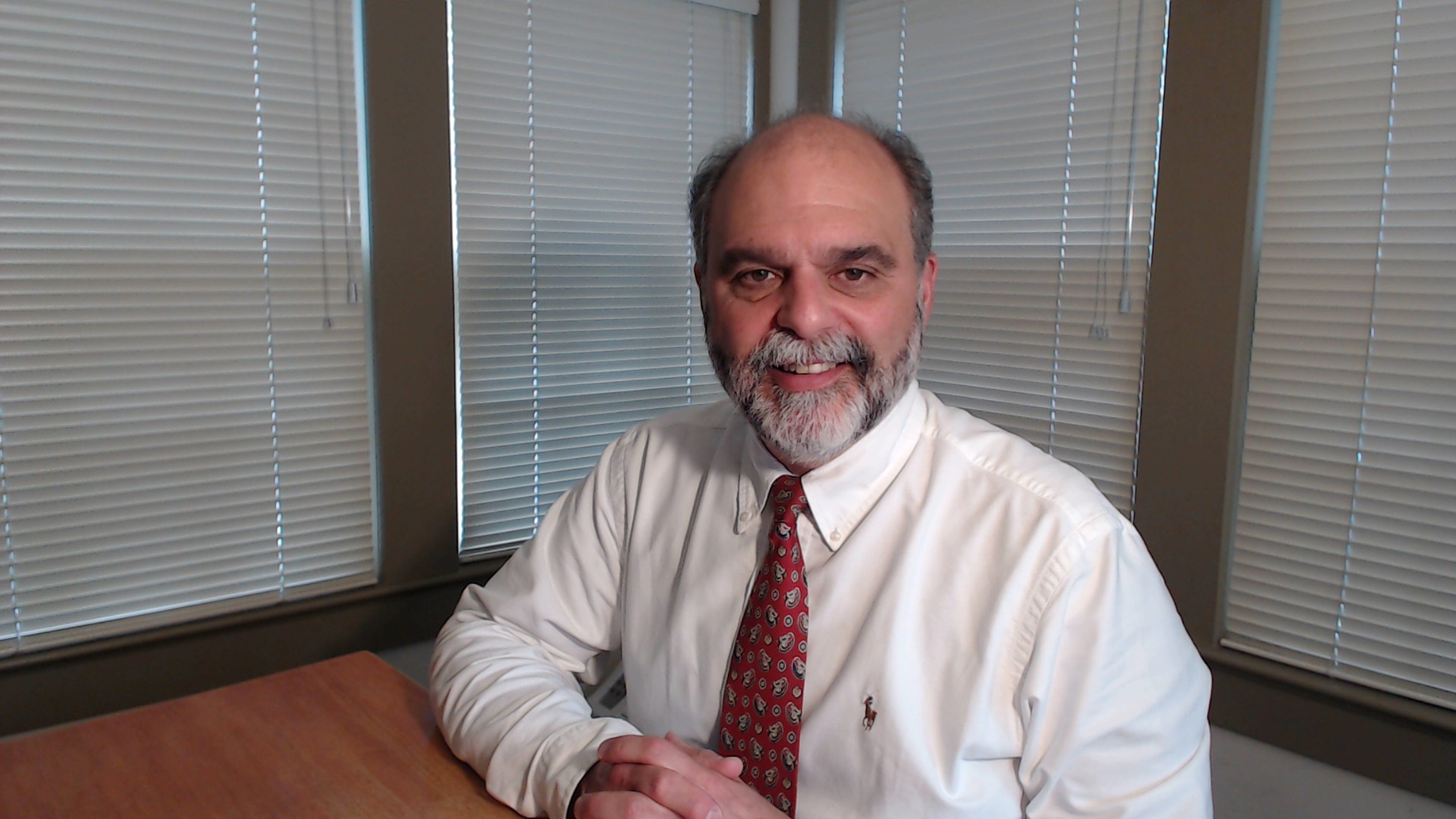 Dr. Gary S. Gruber
Medical Director
Dr. Gary Gruber of Cam Wellness Institute is a licensed Naturopathic physician, who helps patients achieve health and wellness through conventional and natural medicine.
A doctoral graduate of the College of Naturopathic Medicine at the University of Bridgeport, he is now a professor of Environmental Medicine at the university and leading environmental medical expert within Fairfield County, Connecticut. He is also a certified practitioner of HeartMath, a stress management technique.
In his family and environmental medicine practice, Dr. Gruber treats patients with acute and chronic illnesses using physical medicine, clinical nutrition, acupuncture, botanical medicine and homeopathy. His practice offers traditional testing of blood, urine and stool. Along with standard consultations and treatments, his alignment with the latest laboratory testing facilities provides an additional resource for patient metabolic, functional, immunologic and toxicological analysis.
Key Wellness Techniques
Identify obstacles to optimal health.
Stimulate body's inherent abilities to maintain and restore good health.
Strength immune system, decrease inflammation, optimize metabolic function, balance regulatory system, enhance regeneration and increase vitality.
Correct physical imbalance.
Provide holistic solutions for leading diseases and disorders such as Irritable Bowel Syndrome, Obesity, Heart Disease, Diabetes, Stroke and Lyme disease.
Dr. Gruber resides in New Canaan, CT with his wife and daughter.
Cam Wellness Institute
Through the Irritable Bowel Remedies site, Cam Wellness Institute offers patient education for people with Irritable Bowel Syndrome. Our goal is to provide support, help and natural treatment options for people with IBS through easy and safe lifestyle changes.
Address: 
68 Old Stamford Road
New Canaan, CT 06840 
Phone: 
(203) 762-1366