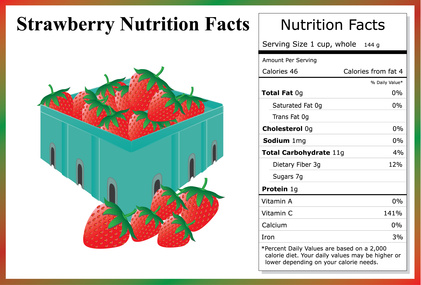 A common question is whether there is a connection between IBS and Psoriais or Eczema
When the digestive barrier function is compromised there is a high incidence of a common skin condition called eczema or dermatitis.  People with eczema may not know that the inner lining is the same as the outer skin. So when there is a problem on the inside it will be reflected on the outside. This same connection between irritable bowel and eczema is found in another skin condition called psoriasis.
According to Research at Rush Univerisity featured on Science daily "In a study of 125 adults, Rush University Medical Center's Dr. Mary C. Tobin and colleagues found the likelihood of IBS was significantly higher in patients with seasonal allergic rhinitis (2.67 times), patients with allergic eczema (3.85 times), and patients with depression (2.56 times)." Read More …
Video Interview explaining Connection Between IBS, Eczema and Low Mood
This 6 minute video explains the correlation.
Gluten Free Recipe of The Day
Try this recipe from the Food Network. Simple, healthy and low cost Lebanese Lentils, Rice and Caramelized Onions. Click Here .