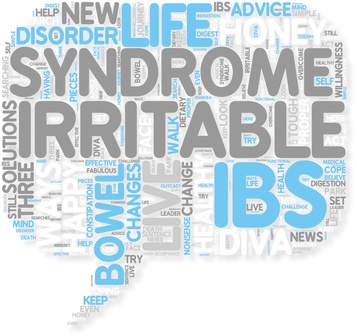 A Massachusetts General Hospital study indicates that relaxation and reducing stress can be a natural treatment to alleviate symptoms of Irritable Bowel Syndrome and Gastrointestinal disorders.
They completed a 9 week training program, the first to study the response to relaxation and the impact on IBS.
"Our results suggest exciting possibilities for further developing and implementing this treatment in a wider group of patients with gastrointestinal illness," says Braden Kuo, MD, of the Gastrointestinal Unit in the MGH Department of Medicine. Read More …
Irritable Bowel Syndrome, commonly referred to as IBS and IBD can produce severe abdominal pain, bloating, diarrhea and constipation for a reported 15-20% of the population. Most people are unaware of their condition and suffer from painful and inconvenient symptoms.
Information was provided by materials from Massachusetts General Hospital and Science Daily.
You may find this video provided by Mass General about Gluten helpful.